Welcome to Your Health Companion!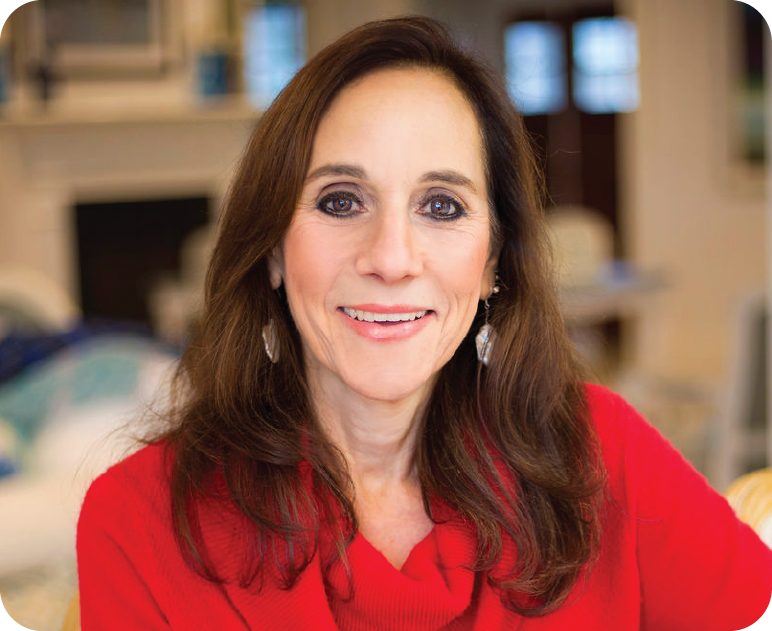 I truly care about each and every one of you and I continually try to provide more updated tools to streamline the implementation of The Yasko Protocol. As a part of those many tools, we have created this personalized portal to support your journey to better health and wellness. I am so thrilled that we have this wonderful system in place to help organize your important information. Within Your Health Companion, you will be able to securely access personal health files, support sheets, individualized supplement forms, and more! I encourage you all to take a moment to view the "How To Navigate My Health Companion" video to familiarize yourselves with this new portal.
You are all in my heart and my mind daily.
I hope for better health for each and every one of you and your families.
With love, Dr. Amy